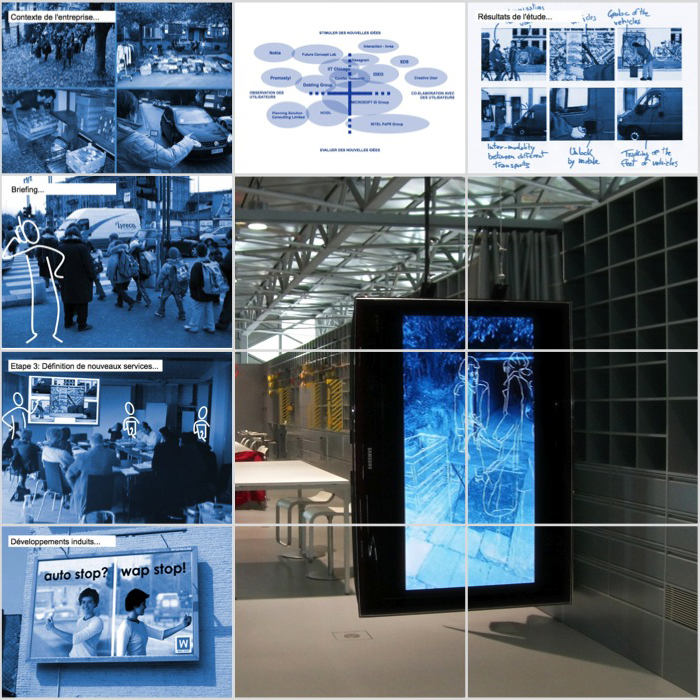 Developing innovation focusing on user centred approaches emerged as a request from the companies and institutions supporting the Cité du Design.
SDS was asked to explore opportunities for a new laboratory investigating new usages scenarios for local SMEs as well as large national enterprises.
The study starts with mapping and visits of key user-centred structures in the world from emerging practices survey to usability testing and co-design of new usages…
Scenarios illustrating different studies according the various promising positioning for the lab were debated with a sample of potential client companies.
A 'prototype-study' was run by SDS and the Cité with a large local SME to finalise the definition of what is now the LUPI Laboratory for Innovative Usage and Practices…
---
Partners:
Cité du Design, France
---
February 2010
---
For more information, click here
Click here to download the LUPI_Passeport