As a foreign visitor a Design Week is not an easy to use service: 250 events spread all other the city and along more than one week is difficult to grasp in a short 2 days visit… So this article will take a similar format: a series of rich heterogeneous inputs that make sense with an helicopter view…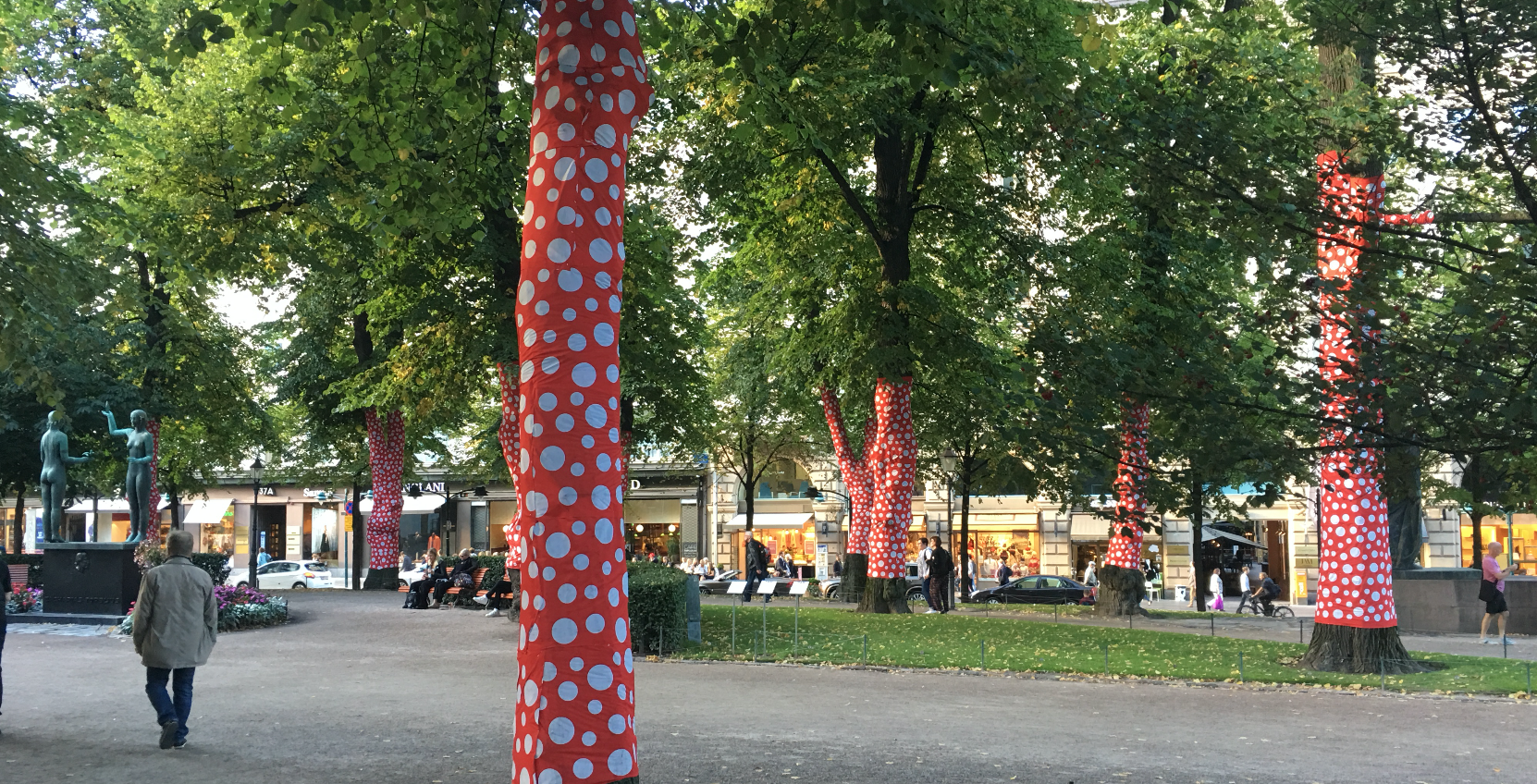 The raison for these 2 days was an invitation from AWEX Belgium export promotion agency, to take part to the Design Diplomacy, Dialogues in Residences meant literally as in residence in the embassies. Kari Korkman, Director of the Helsinki Design Week introduced the format as "…getting the after-conference talks, without the – often long – talks of the conference…". The format works: a series of question-card – design freaks definitely like playing cards – to trigger dialogue between pairs of Finish and Belgian designers.
So let's browse some of the questions that pop-up…
"Is there something you would change regarding your field's education?" 
"Designers are too much trained to behave as individualist, says Jaakko Wäänänen, at Hellon we need teaming skills for service design". Beyond interdisciplinarity and transdisciplinarity, Aleksi Neuvonen from Demos Helsinki mentioned the new University of Eastern Finland's strategy starting from « wicked problems » to orient and organize teaching and research. We don't care whether designer or bioengineer or economist if, at the end the wicked problem is solved…
What is your favorite material?" 
Tricky question for designers who are working with immaterial, social innovation and public innovation. Considering the later, things are moving in Helsinki after the collapse of the regretted Helsinki Design Lab lead by Marco Steinberg. The Design for Government course at Aalto university after a pilot phase has been confirmed and Ramia Maze has been appointed as responsible professor. The course is based on 3 methodological starting points: empathic design, system thinking and behavioral insights. Students are working on projects for Ministries of Environment, Agriculture, Transport, Communication, etc. After 14 weeks they come-up with innovative policy approches: "upkeep plan instead of waste reduction policy"; "redesign of public procurement of electronics"; "bottom-up shared mobility in rural areas"; "energy efficiency and maintenance in housing companies"; etc.
At city level a new "Helsinki Design Lab" is born within the municipality and Anne Stenros has just been appointed as Chief Design Officer of the City of Helsinki.
What are your currently working on?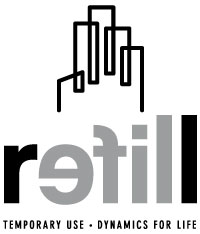 (Too) many thing but being in Helsinki, I would mention REFILL, the URBACT thematic network teaming 10 European cities (including Helsinki) to exchange practices on temporary use of vacant urban spaces and related transformation of their governance. Maija Bergstrom from Forum Virium Helsinki – REFILL local coordinator – reported recent co-design session in the Flexi-space project trying to elaborate with citizens what are the support services they need to activate collective spaces in the basement of apartment buildings. Hella Hernberg, independent architect and designer deeply involved in temporary use, noticed Helsinki seems to be focussing more the intensification of use of unused public spaces or participatory processes in the building redevelopment. Questions to investigate for the peer review by the REFILL city partners during the coming transnational meeting foreseen for 29th-31st of March 2017!
What project has been a recent favorite?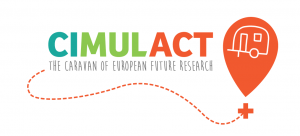 Many again but flying to Helsinki I was busy with organizing the Belgian CIMULACT Caravan. CIMULACT is an H2020 deliberative process, the first citizens-based research project to orient the next European research agenda. The project engaged more than 1000 citizens in 30 countries in Europe, along with a variety of other actors, in shaping a desirable sustainable future and orienting the future EU research and innovation agendas. 179 citizens' visions have been produced all other Europe, clustered into 26 overarching social needs. Citizens and experts co-created 48 research programme scenarios. We are now at the stage of the project where we will meet again citizens and stakeholders all over Europe to enrich and prioritize these research scenarios before organizing the final sharing with the Commission programme officers and call writers. To do so, we planned a « CIMULACT Caravan" that will tour all over Belgium in the first week of October and stop in cities administrations, universities, companies, etc. at stake and interested to contribute to future research programmes in Europe!
More questions…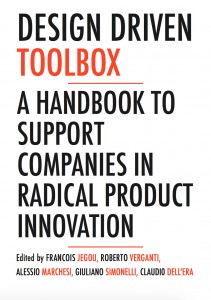 The were also blank cards in the Design Diplomacy game and Philippe Beke, the Ambassador of Belgium in Finland raised the question: how can design foster (mutual) interest and (commercial) exchanges between Belgium and Finland (beyond obvious chocolate/biers or treks in Lapland)? The most inspiring suggestion that emerged from the discussions was to build on the Design Diplomacy format: designers are cultural interpreters, they are good at sneaking what in a given culture could inspire another culture. In a former FP5 European research project on European Value Network we focused on design driven companies using designers as antennas for emerging trends and interpreters of these trends for companies. The same principle could support exploration of possible trade and exchange between 2 countries like Finland and Belgium. Actually, it could be a good suggestion for the next Helsinki Design Week: Design Diplomacy 2.0 or how pairs of designers could explore each other culture, interpret national markets and come-up with some unexpected answers on questions like: "what Belgians don't know about Finland and would enjoy?" or "what Fins could discover about Belgium and may import?"