High democratic quality design / Design haute qualité démocratique
by
admincg
on
Oct 7, 2020
•
11:03
No Comments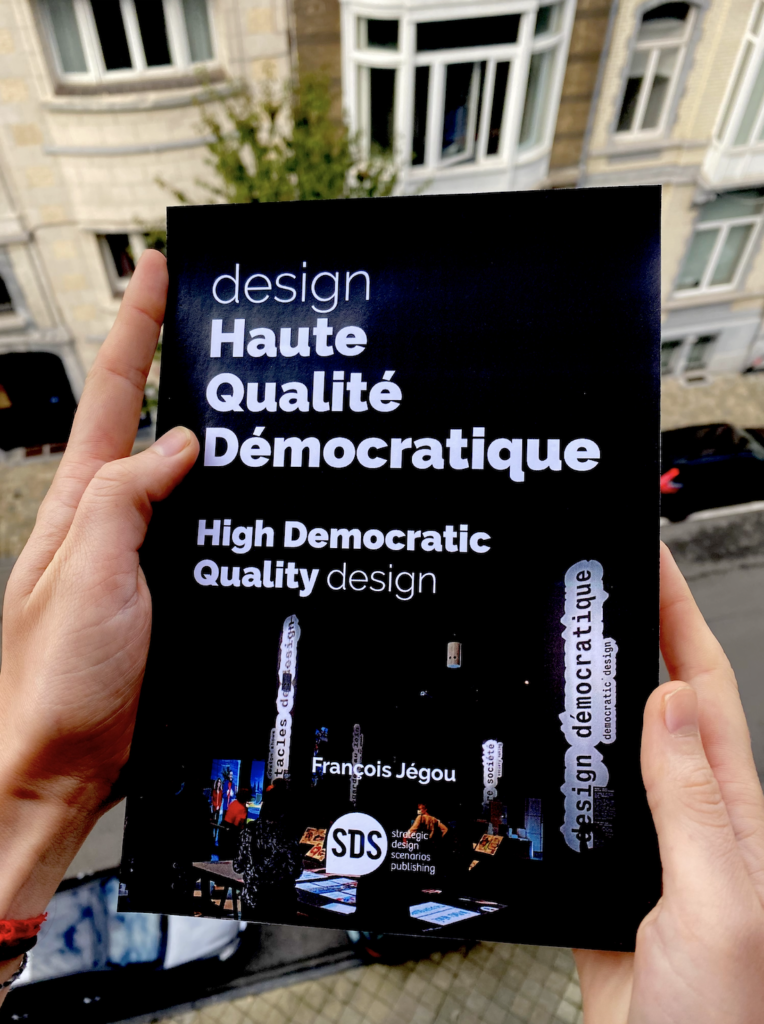 EN | What does design have to do with democracy? Beyond politics, intellectual debates and governance, democracy also takes place around us in our daily lives. Do everyday products, public or private services contribute to increasing the average level of democracy in our society? Or, on the contrary, do they represent an attack, barrier or limit to greater democracy? Is it possible to increase the diffuse level of democracy in our daily lives through a more responsible and thoughtful application of design in product- service systems?
FR | Qu'est-ce que le design a à voir avec la démocratie ? La démocratie est habituellement perçue comme une question de politique, de débat d'idées, de gouvernance mais la démocratie se cache aussi dans les replis de notre quotidien. Les produits et les services publics ou privés
que nous utilisons dans la vie de tous les jours contribuent-t-ils à augmenter le niveau moyen de démocratie dans la société ? Ou au contraire est- ce qu'ils représentent des atteintes, des entraves, des limites à plus de démocratie ? Peut-on augmenter le niveau diffus de démocratie dans notre vie quotidienne à travers une application plus responsable et réfléchie du design de systèmes produits-services ?
The publication is bilingual (English & French). Go to the shop to download it: click here.