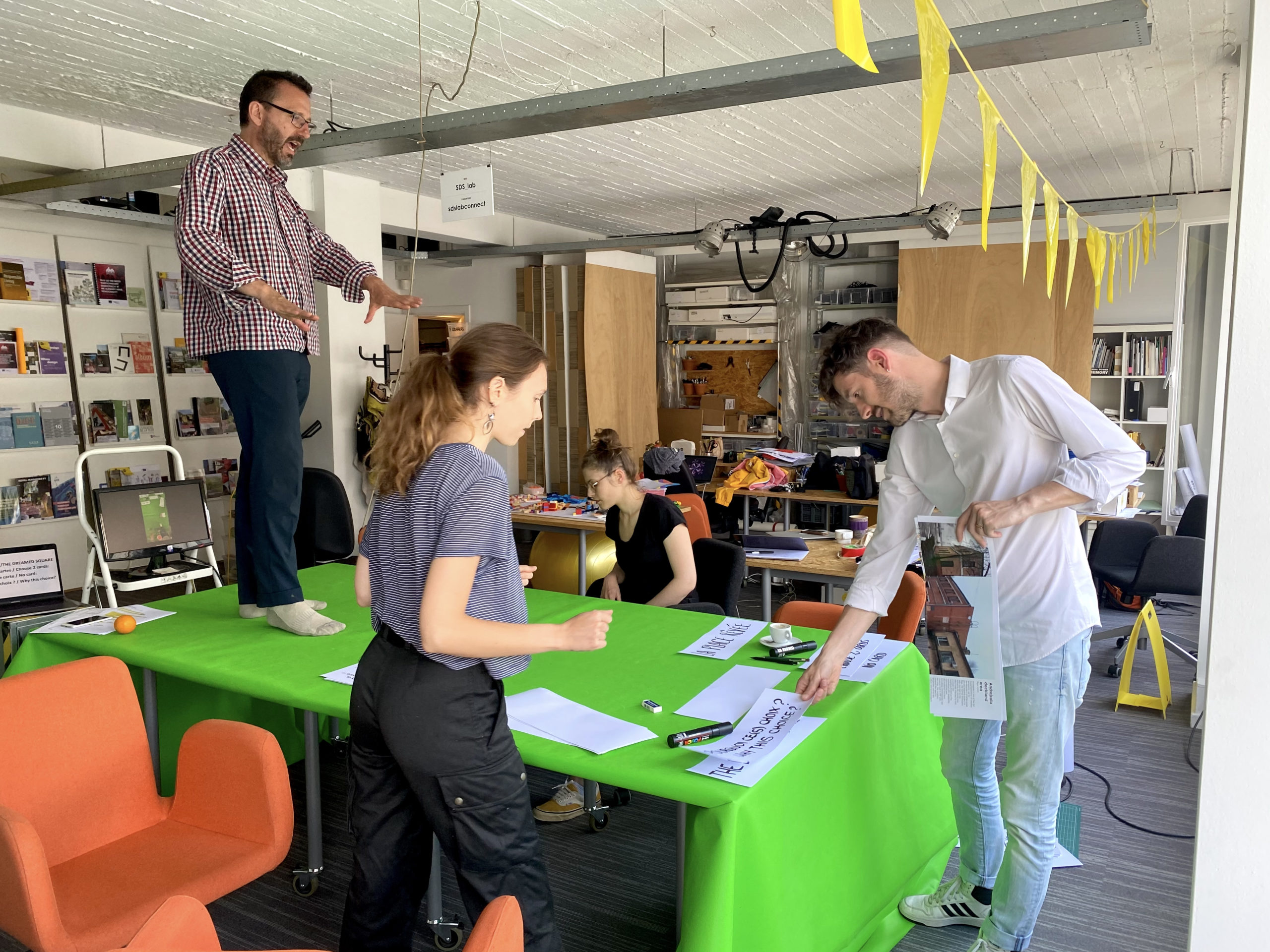 "Strategic Design Scenarios behaves also as a teaching opportunity between research and professional worlds receiving permanently young creative students coming from design schools and universities worldwide…"
---
You are a design student who wishes to join us for an internship?
We have no internship vacancy for 2023. Next internship period will run from February 2024 to June 2024.
For internship questions, requests & applications please email christophe[at]strategicdesignscenarios.net
---
Former students, coming from all over Europe and beyond that we hosted at SDS lab for 20 years!