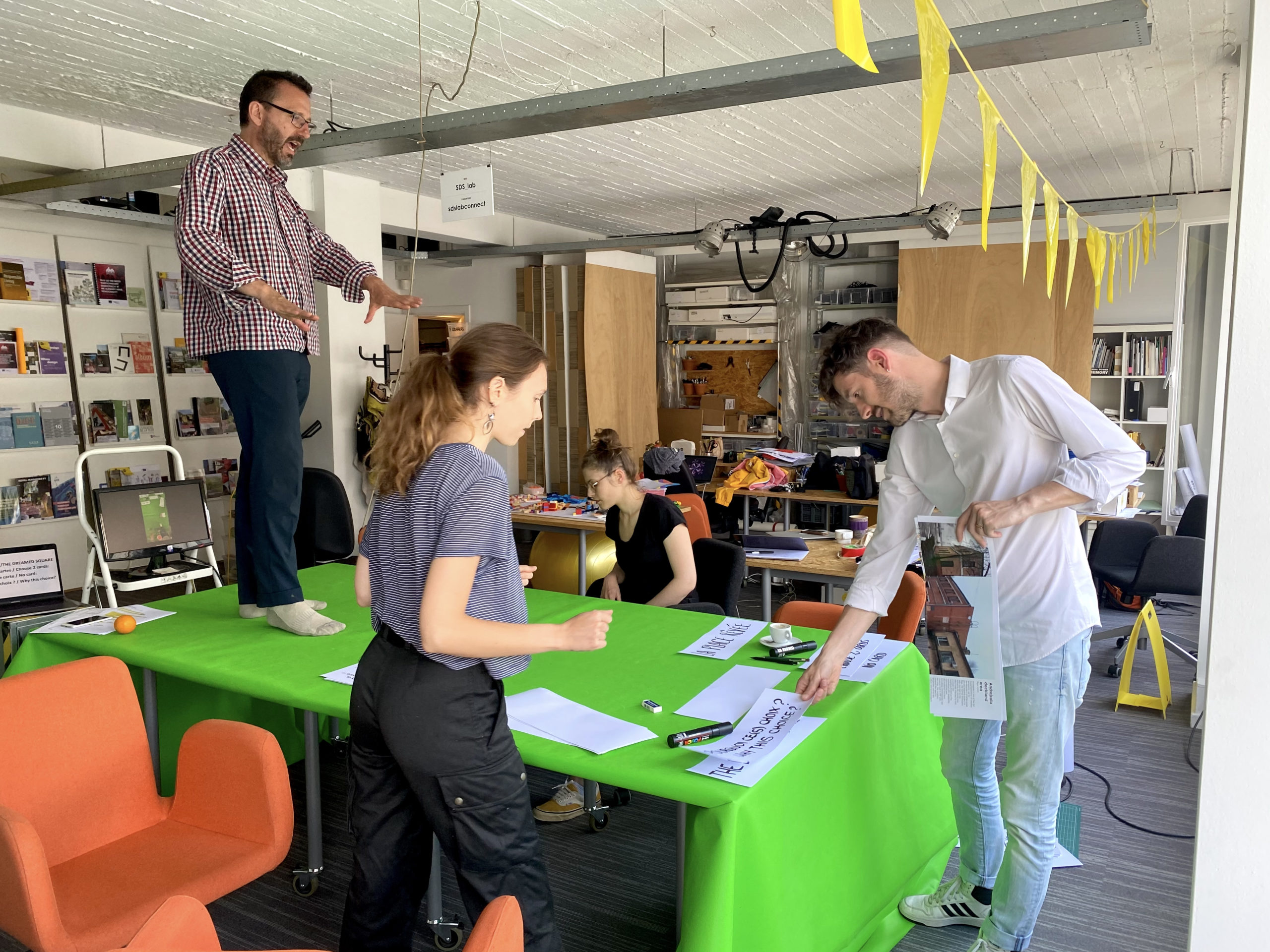 "Strategic Design Scenarios behaves also as a teaching opportunity between research and professional worlds receiving permanently young creative students coming from design schools and universities worldwide…"
---
You are a design student who wishes to join us for an internship?
We have one internship vacancy for 4 to 6 months from January-February to June-July 2023.
For internship questions, requests & applications please email selam[at]strategicdesignscenarios.net
---
At the moment, we're happy to have Delfin Ahmedi on board with us for a short internship!
Former students, coming from all over Europe and beyond that we hosted at SDS lab since 2003: