Take care of your city's public services!
by
admin
on
Jul 10, 2018
•
10:41
No Comments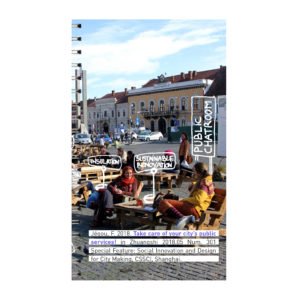 "The society is changing at a high speed and the municipality has to change to reconnect with it" declared Fleur Imming, Deputy Mayor of Social Affairs, Life and Districts of the city of Amersfoort (Jégou, F., Bonneau, M. 2015). This average city (150 000 inhabitants) located in The Netherland suffers, like many other European cities, the blow of a loss of capacity of the public authorities. Drastic reduction of budgets, transfer of competences from the national to the local level, influx of new complex social, environmental and economic problems which the city administration barely adapts to because of its lack of agility.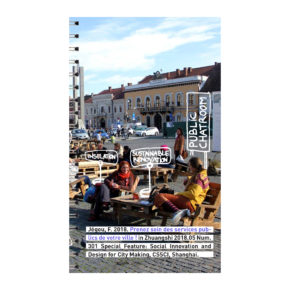 "La société change à grande vitesse et la municipalité doit changer pour se reconnecter avec elle…" déclarait Fleur Imming, Maire adjoint aux affaires sociale, à la vie et aux districts de la ville d'Amersfoort (Jégou, F., Bonneau, M. 2015). Cette ville moyenne (150 000 habitants) située en Hollande accuse, comme beaucoup d'autres villes européennes, le coup d'une perte de capacité des pouvoirs publics. Réduction drastique des budgets, transfert de compétences du niveau national au niveau local, afflux de nouveaux problèmes complexes sociaux, environnementaux, économiques auxquels l'administration de la ville par sa lourdeur et son manque d'agilité peine à s'adapter.
Télécharger le Pdf